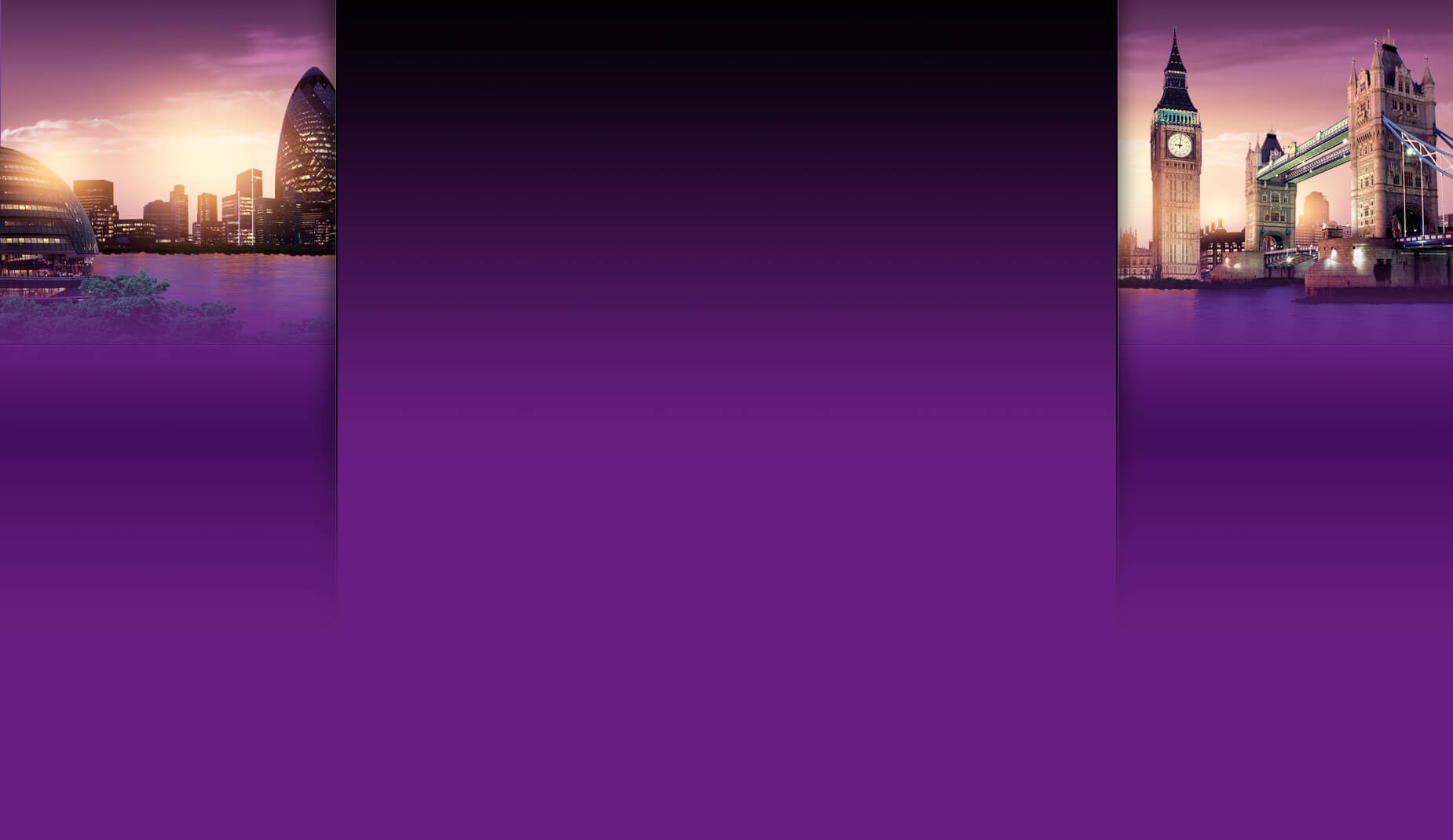 Cricklewood Minicab can work out cheaper
Welcome to Cricklewood Minicab! Call us : 020 3475 8956 to book minicabs . We at minicab in cricklewood covers near areas in cricklewood and all over london and major airports in London . Cricklewood Minicab services offers you to the best and low rate minicab quotes for your journey.We providing all types of vehicles and all luxury and ordinary cars for your super journey. Cricklewood Minicab is one of the longest established passenger cab services in London. Over the years, we have built a reputation for quality of professional service. Years of experience have enabled us fine-tune our service delivery strategy to fully recognise the varying needs of each customer. Whatever your requirements, we promise to offer you a high quality professional service. Our vehicles are clean and fully insured for your comfort and safety journey
Cricklewood Minicab Airport transfers & cabs Service
We provide service for any human being, pets and goods (which includes light removal and delivery service such as food and medicine) as long as legal, moral and peaceful. We can provide appropriate vehicle for individuals, families, people with pets, people who go hospital, theater, train or underground stations, club customers and group travel. We, as legal and safe cab company, provide cheaper service for the Airport Group Travel; we can also provide Luxury Cab Service for people who desire luxury Executive cars.
We advise covering your face with the mask while travelling in our minicars.
We sanitise and clean our minicabs to avoid exposure to bacterias and viral infections.
The high disinfection gels are used after every setup and trip.
Our professional drivers wear masks all the time during travel.
If you have concerns/queries regarding the safety precautions, call/message us now!
What Customers get from Mini-mini-cabCab Airport Transfer?
Cheapest cabs/mini-cab for every airport transfer Free GPS
A low surcharge of credit cards
We offer minicabs services all over London, including Gatwick airport mini-cab, Stansted airport mini-cab, Heathrow airport mini-cab and Luton airport mini-cab.
100% free charges from waiting time
Guaranteed flight monitoring
Low parking Charges fo the Minicabs
A warm welcome in the form of meet and greet!
Professional and Highly trained drivers
Clean and serviced car every time
Easy Booking in 3 simple steps
Comfortable with ample space in cabs.
Baby seats available on request

Any inquiries? Call us on +44 02034758956. Psst... you can also book online! Click on the button below...
Warning
: require(snow-fall-plugin/snow-fall.php): failed to open stream: No such file or directory in
/home/cricklewood/public_html/index.php
on line
970
Fatal error
: require(): Failed opening required 'snow-fall-plugin/snow-fall.php' (include_path='.:/opt/cpanel/ea-php74/root/usr/share/pear') in
/home/cricklewood/public_html/index.php
on line
970